Miss Photogenic®...ambitious, confident, empowered, fun and full of life. Created as the ultimate lifestyle brand for women that allows for self expression and ultimately, brings out your self assured silhouette. Live out the photo you see of yourself...It's a fashion, Its's a need, It's an emotion - be the girl your soul knows you should be...your image is the reflection of who you are...be you... be Miss Photogenic®.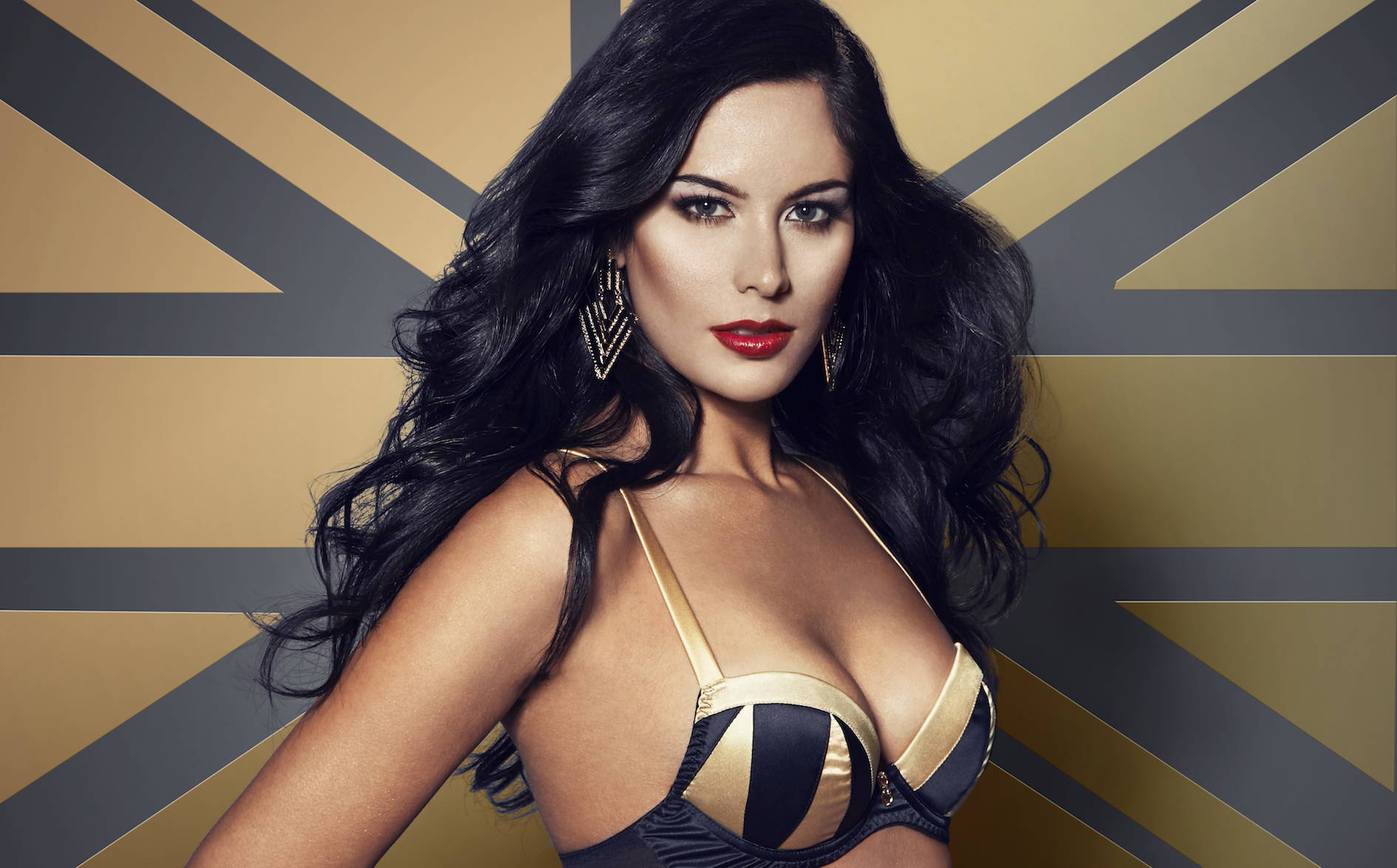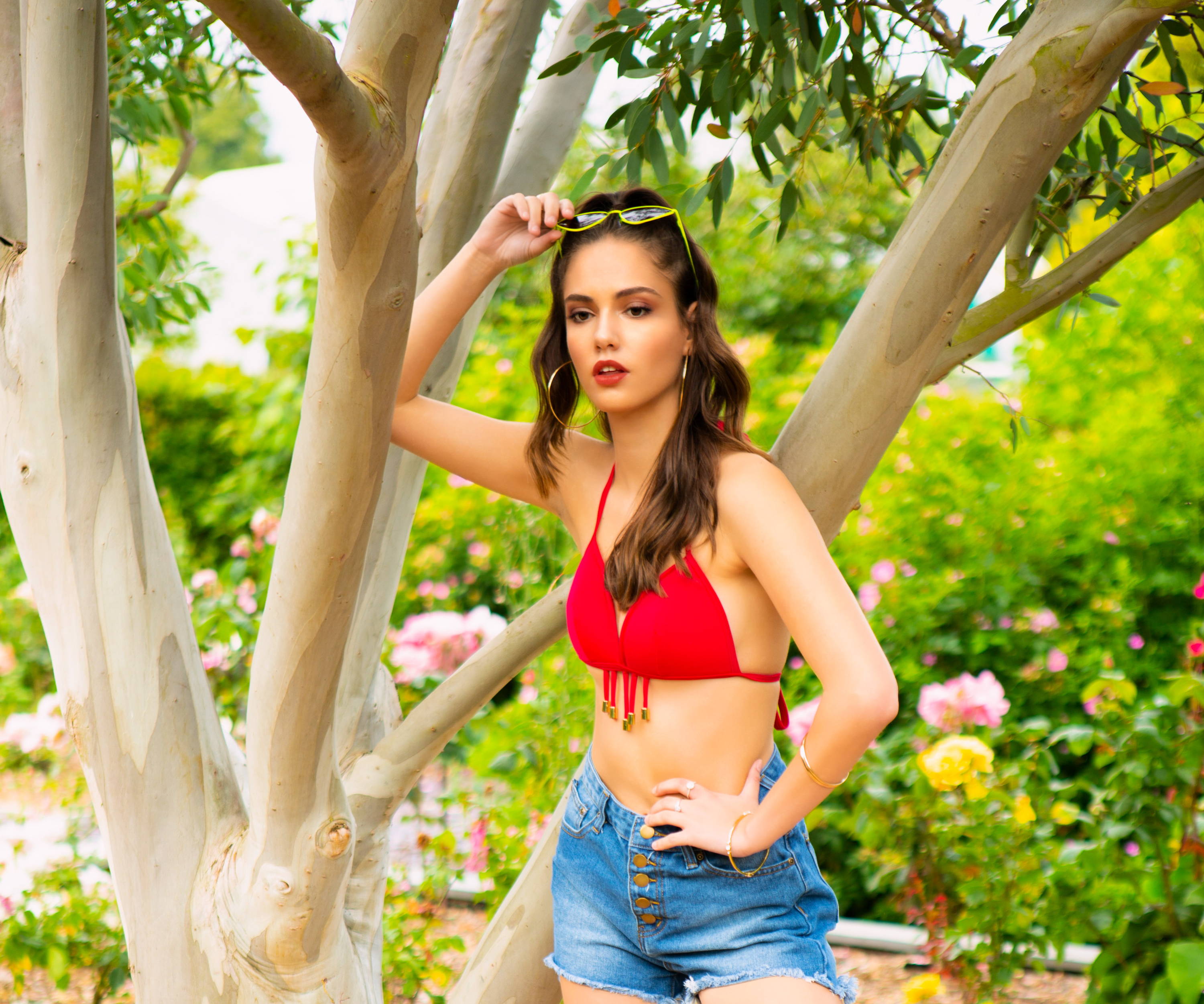 Established in 2009 on the glamorous catwalk by our founder Lucie Brassington (then 22), Miss Photogenic® has grown into a unique lifestyle brand for women. The brand image and ethos takes influences from the 1920's Deco era, a time when women began to 'Live', be recognised, find their voice, a sense of style and have frivolous fun! Everything now created is driven by our female customers along with the international influences of social media, celeb styles and catwalk trends of today. Forward thinking, fun, and full of life, Miss Photogenic® promotes ambition, confidence and a sense of style - creating fun, fabulous and empowered women.

Miss Photogenic® puts together fashion looks in house at our HQ in the heart of the United Kingdom. Creating a lifestyle image that will enhance, empower and inspire all females to feel great about themselves. Fast moving, Bang on trend and influenced by the catwalk styles of each season, we aim our main product collections to be accessible to all without compromising on that 'designer' quality expected from a British fashion brand. Miss Photogenic® collections bring the latest trends into the lives of women the world over, making them feel confident, stylish and empowered.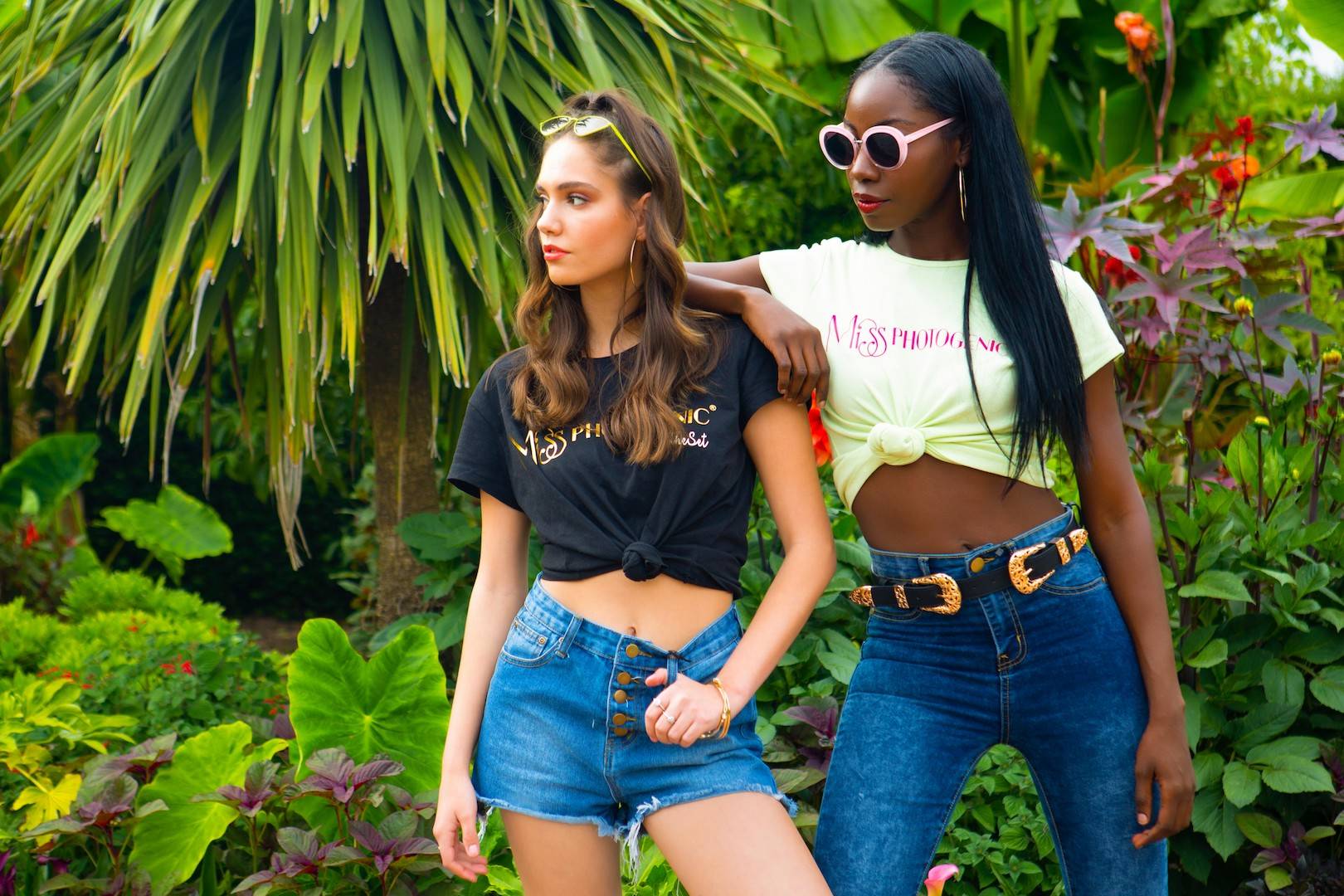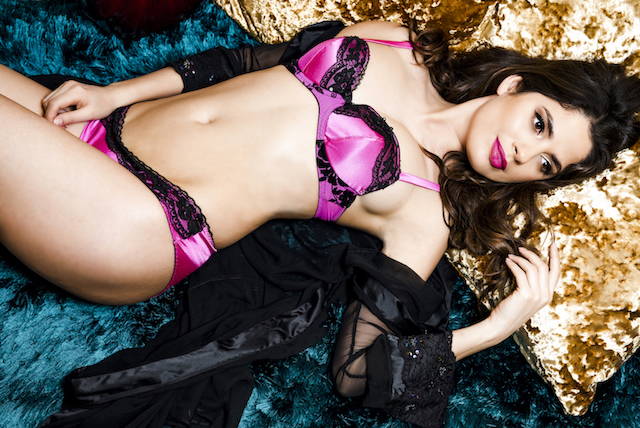 #SenseOfGold - The exquisite pieces celebrate distinctive design and beautifully created garments. Our couture line encourages the elegant chic style of a woman about town. These pieces are majestic, exclusively luxurious, special creations that are the epitome of the Miss Photogenic® collections. Each piece is exquisitely made from the finest materials and designed by the house of Miss Photogenic®. Components are sourced to create the most exclusive and 'stand out' luxury pieces possible. Every design begins life at the Miss Photogenic® design studio in the South of England, where it is nurtured into reality.

Miss Photogenic® was founded in 2009 by Lucie Brassington Gollop, the creator of Mr Photogenic®, the male counterpart brand formed in 2011. Both brands are run by Lucie and her sister Victoria Brassington Gollop. Read all about the sisters on their website.