The Springtime Make Up Looks Trending On Instagram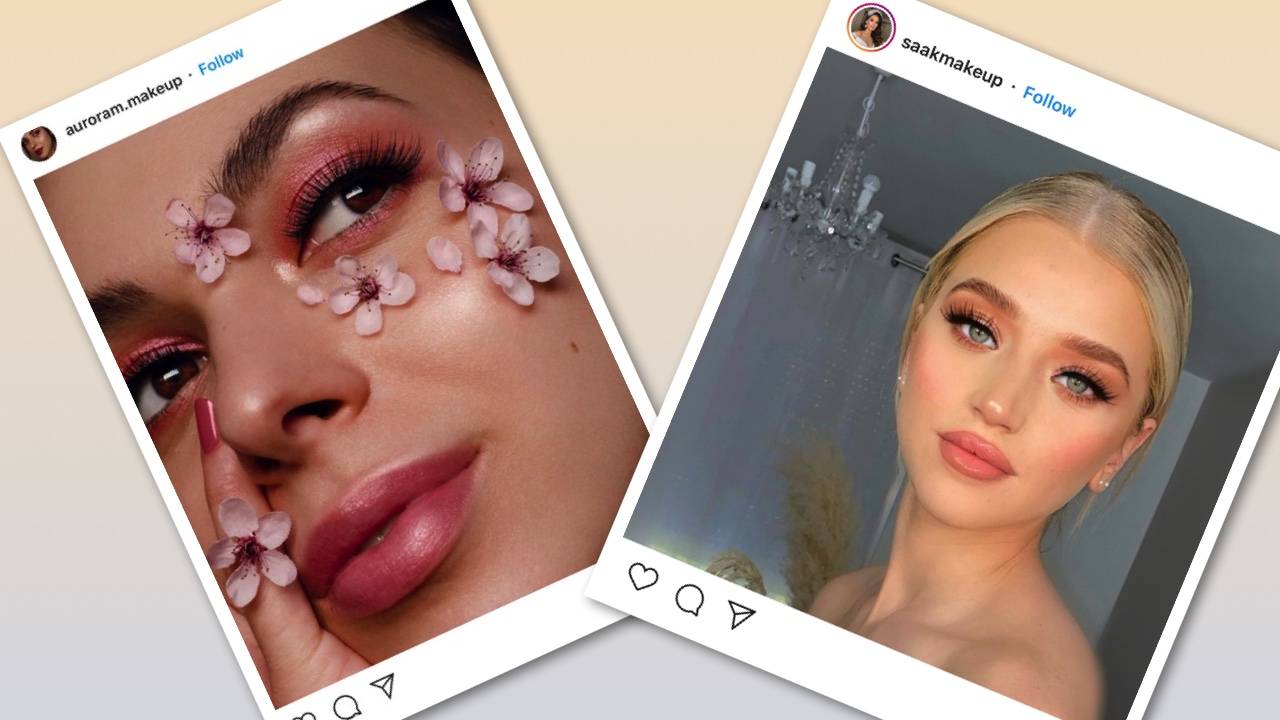 Make sure your make up look is bang on trend this season...as lock down starts to lift and we can think about showing our faces to the world once more.  Instagram is full of all the latest MUA trends that are on the catwalk right now, so we have picked out some Spring vibe styles from Insta's influencers to help keep you inspired.  
We witnessed some Natural" faces on the catwalks this season, with subtly perfected skin and relaxed eyeshadow. The makeup trend for spring 2021 is clearly effortless makeup.
INSTAGRAM SPRING MAKE-UP TRENDS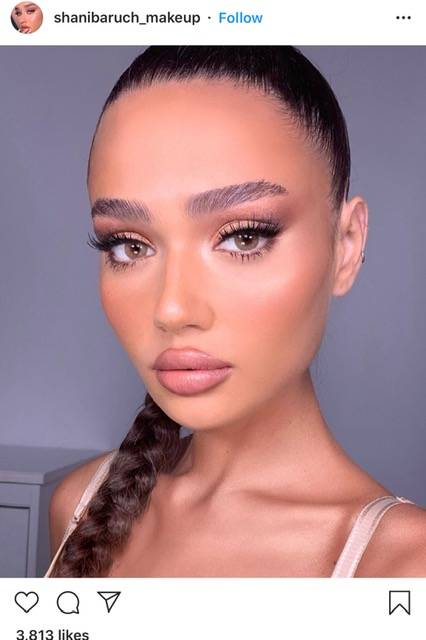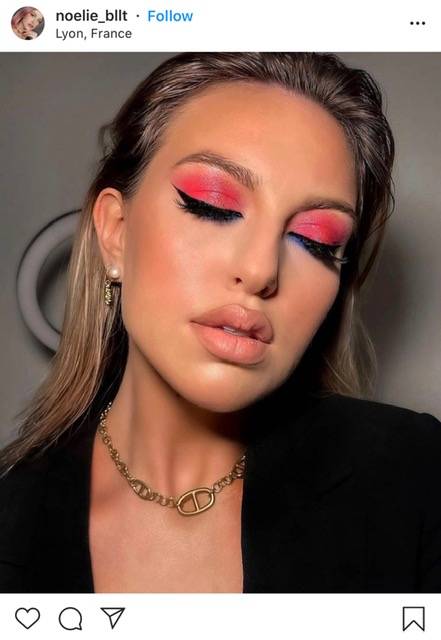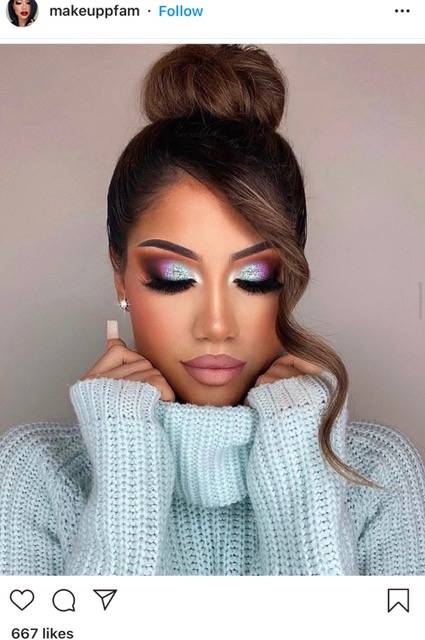 Think about a glowy appearance that excentuates your natural look.  Coloured eye shadows are present this season but finished with a nude lip and very natural sculpted skin.