Show Your Girls Some Love...Ideas For A Great Galentine's Day This Year!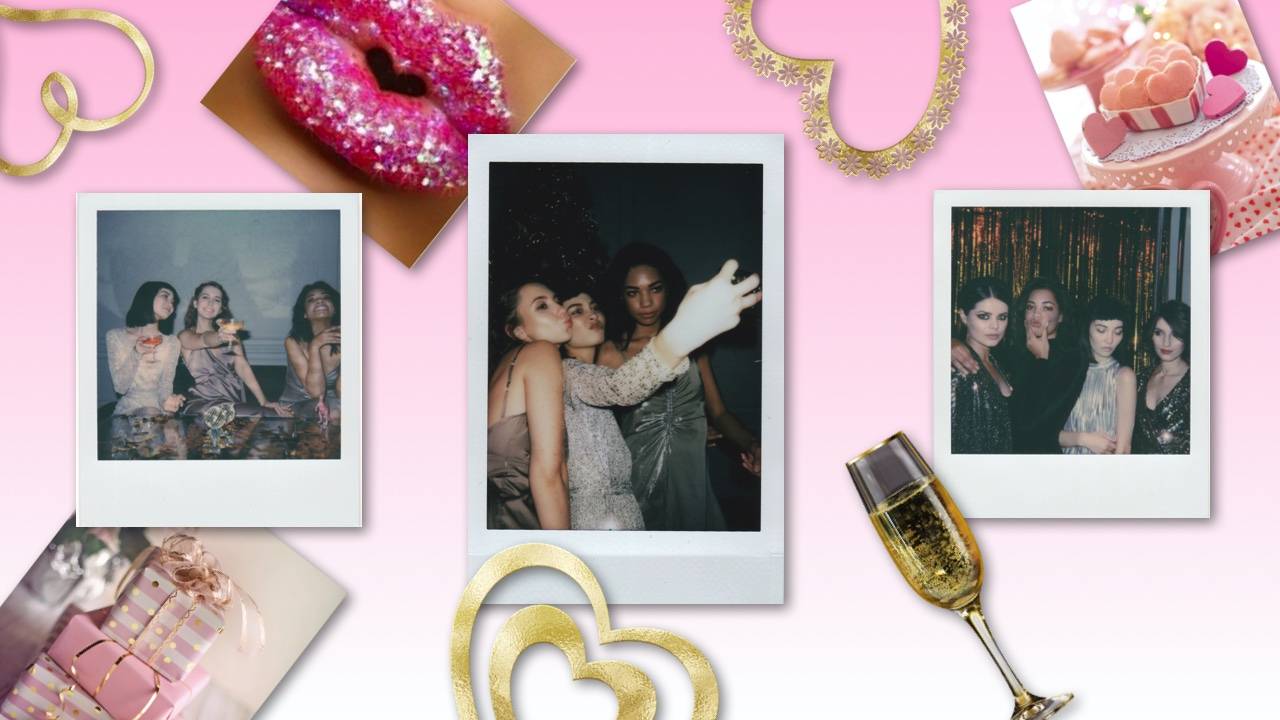 Whether you have a romantic partner this year, Galentine's Day is still a day of celebration that is not to be missed!  This social calendar event is an opportunity to show your whole group for gals just how much they mean. This year, things have to be a little bit different due to the lockdown still taking place, but don't let that pull you and your girl group down...here are our idea's of how to have a fun time and spread the love for your girl brude!


What is Galentine's Day?
Firstly, it is celebrated on 13th February and is a day to celebrate the bond between you and your whole girl group. Celebrate your friendship, buy gifts for each other and just have a great time.


Who started Galentine's Day?
The term 'Galentine's Day' was originally created by Leslie Knope in the US sitcom Parks and Recreation. It has now become part of our social calendars and is a great excuse for a girly celebration! 


CELEBRATING GALENTINE'S DAY IN 


LOCKDOWN
So girls, If you are currently sharing you home with your bestie's or are in a uni flat, your Galentine's Day plans can go ahead with a bang! Organise a big lunch with your housemates, fill up on the fizz, sound your favourite tunes, exchange gifts and share a shed load of pics on the gram to celebrate your group! 
Obviously, this year there will be a great number that can't see their friends on Galentine's Day 2021. Don't panic girlies, you may need to change plans and make it a virtual celebration instead.  Check out our idea's of how to celebrate with the girls on February 13th.
VIRTUAL GALENTINE'S IDEAS
Dress Up...even on Zoom or House Party!


Create a great playlist


POP the bubbles


Send a care package or gift through the post
More From The Online Magazine