About The Heritage Collections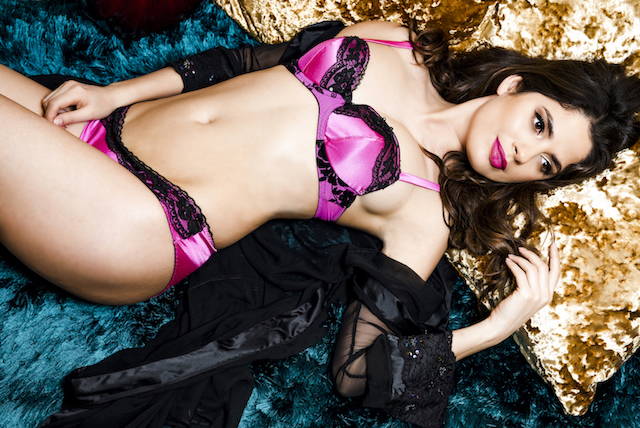 The Heritage Collections celebrate British Made/Designed/Finished garments. Miss Photogenic®heritage lines encourage the empowerment of bold, confident woman. These pieces are #majestic, #lux, #Statement and #Unique. Dressed up or down, they are bound to make your Insta go wild.

The finest silks, laces, jewels and components are sourced to create exclusive and 'stand out' unique pieces to keep you feeling a million dollars . Every design begins life at the Miss Photogenic® design studio in the South of England. All the Miss Photogenic® heritage collection pieces are presented in our Luxury packaging.