A GIFT CHOSEN FROM MISS PHOTOGENIC® IS A REFLECTION OF LOVE, RESPECT, STYLE AND EXQUISITE TASTE

Buying lingerie or nightwear for your partner or loved one can be a daunting thought, which is why we have created an advice page to make this experience as enjoyable and stress free as possible! A beautiful piece of lingerie or nightwear is a very intimate and personal gift, one of the best presents a woman can receive from the man she loves.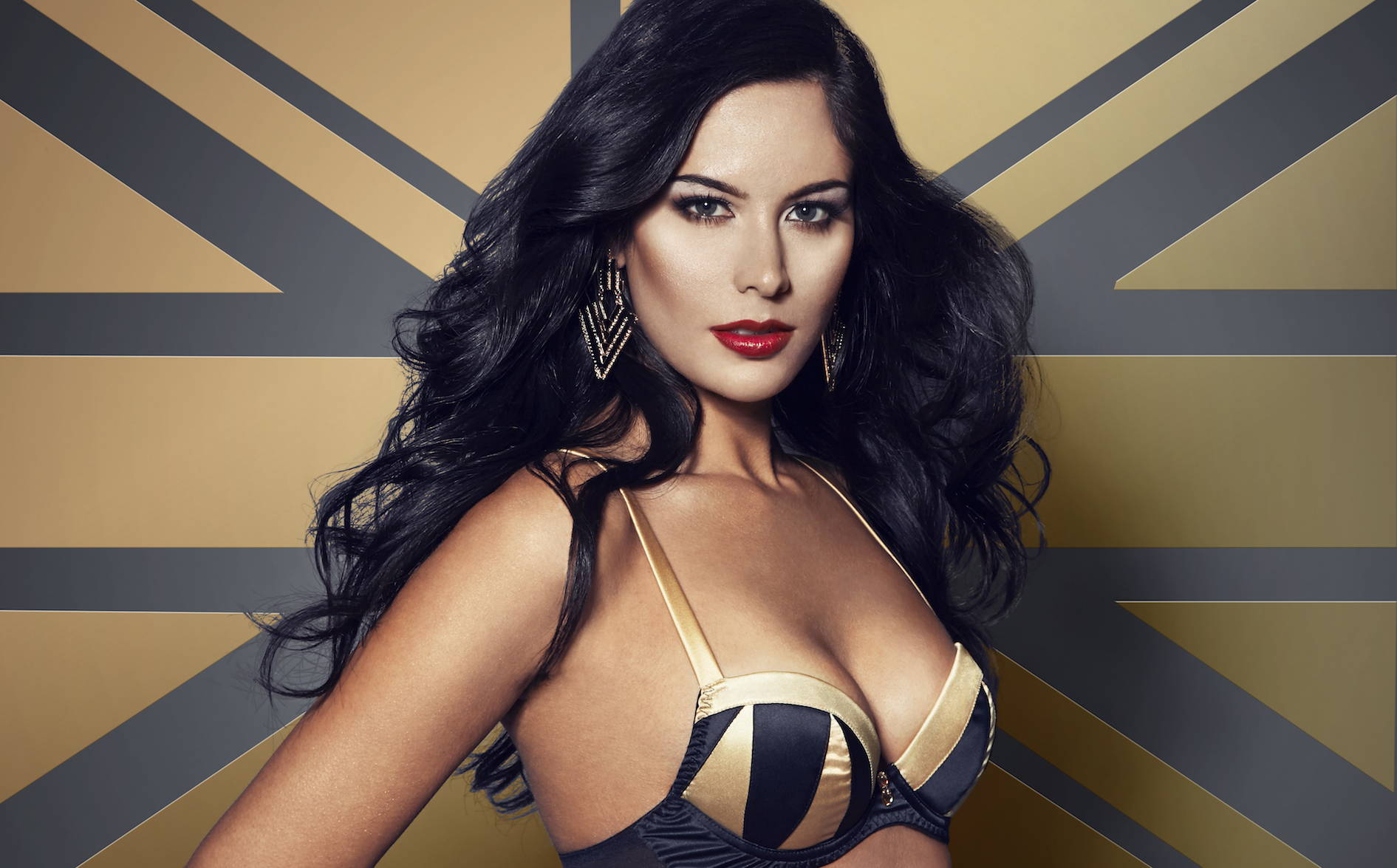 When buying lingerie for your partner, it is important to do some research first to make sure that you choose something that she will love. The most important factor to consider when choosing garments is getting the size right!





check out our tips below...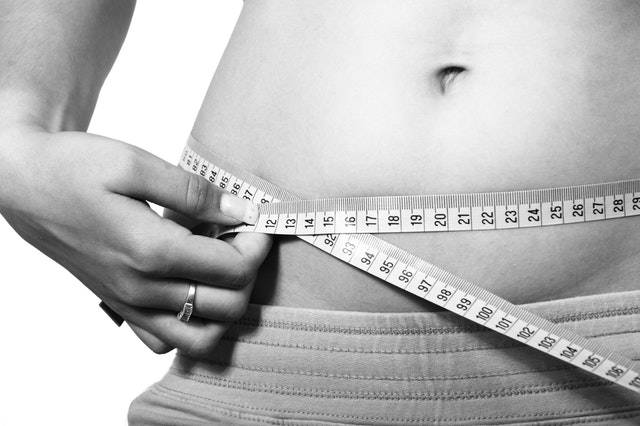 Ask her best friends or females in her family. Girls tend to know their friend's vital statistics!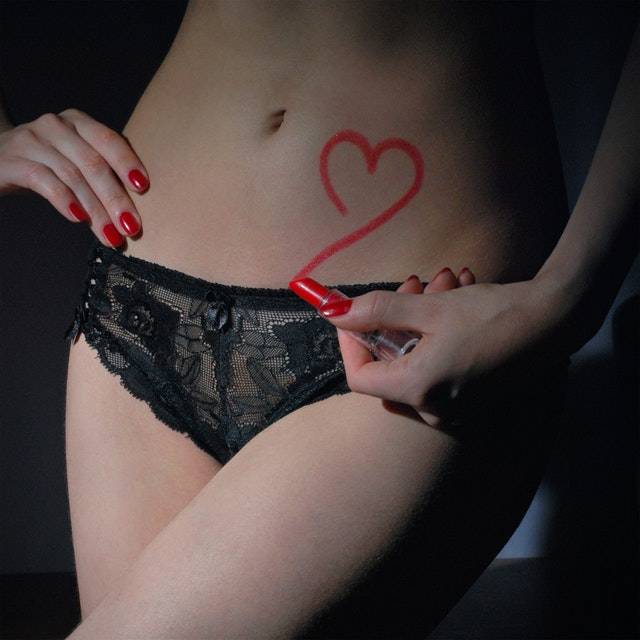 Sneak a peek in her lingerie drawer and check the sizing on her favourite bra and briefs (it is also useful to note what colours and styles she has too!)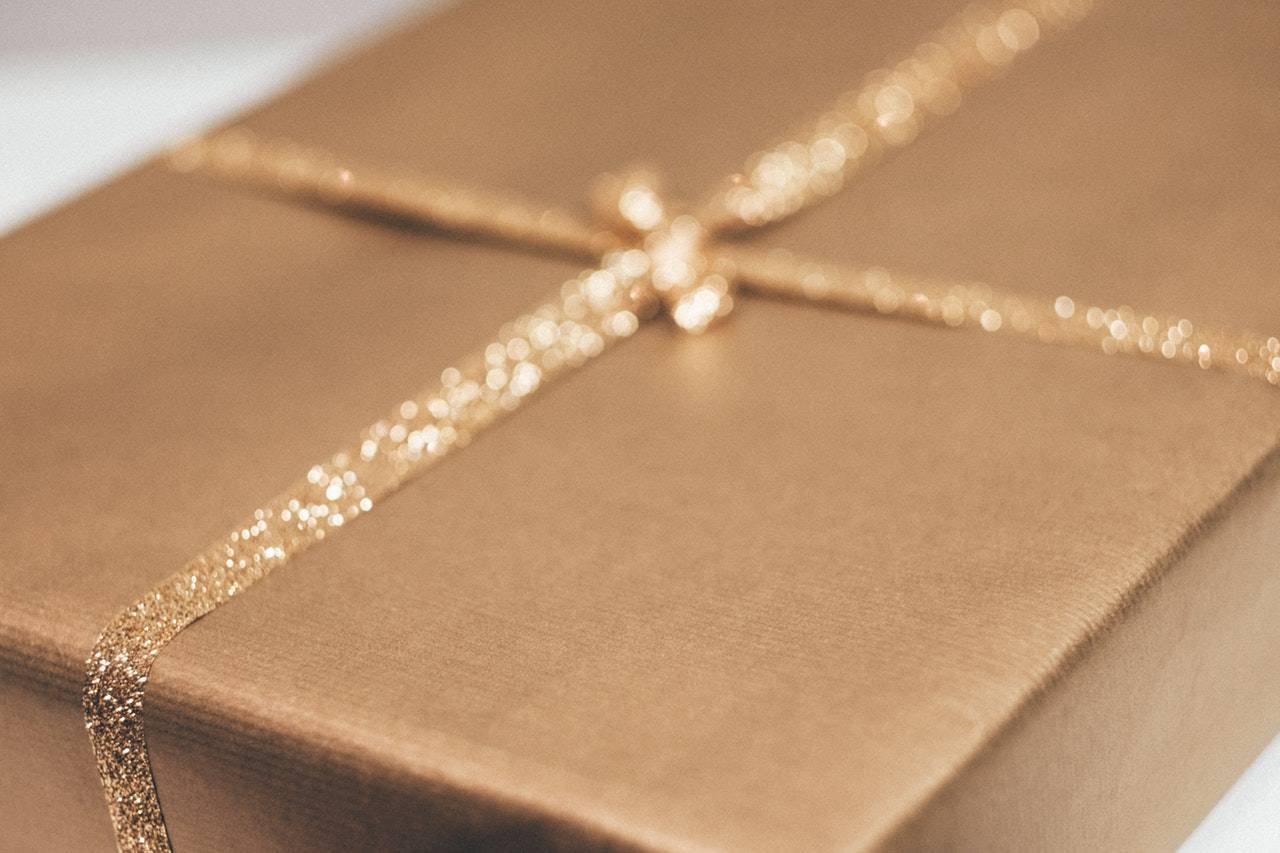 Remember whatever you choose she will want you to love it too - so keep in mind your tastes as well as hers when purchasing. The golden rule is to remember you are buying it for her!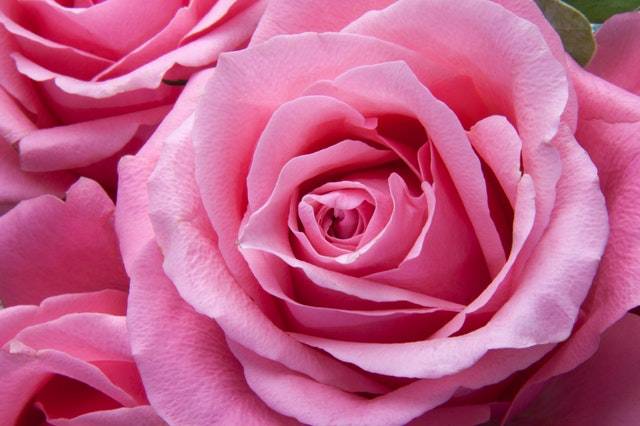 If choosing lingerie ask yourself what style of bra she prefers - Plunge or Balcony? Again sneak a peek in her lingerie drawer to check out the bra shapes!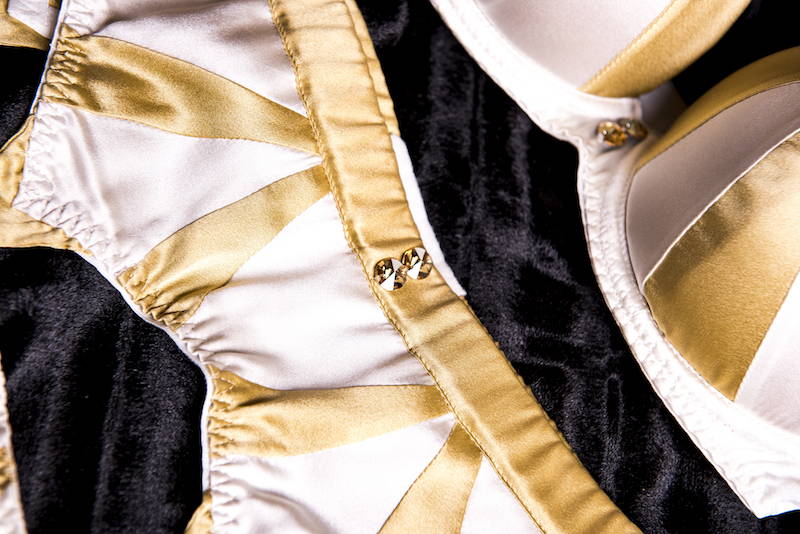 "Remember, we will package your purchase in one of our beautiful Heritage Collection presentation boxes wrapped in gold tissue. she will feel special from the moment you give her your gift"